POWERFUL

PORTFOLIO

AESO

P

MEDI

A

Personalised

Production

AESO

P

MEDI

A

Client focused

Client satisfaction

AESO

P

MEDI

A

Consultation

Creativity

AESO

P

MEDI

A
Sunshine Coast, Brisbane and Interstate Projects
SOME OF OUR RECENT BUSINESS, WEB & EXPLAINER VIDEOS SUNSHINE COAST
This year we created several corporate videos, company prospectuses, staff induction, safety, business web videos and TV & Cinema commercials. We published a photographic art book in Europe, shot and produced "Behind the scenes webisodes", rotoscoped lightsabers for a Jedi duel, created an animated dreamtime story, interviewed rock stars, and documented an environmental disaster unfolding….and much more!
All

photography

videos

animation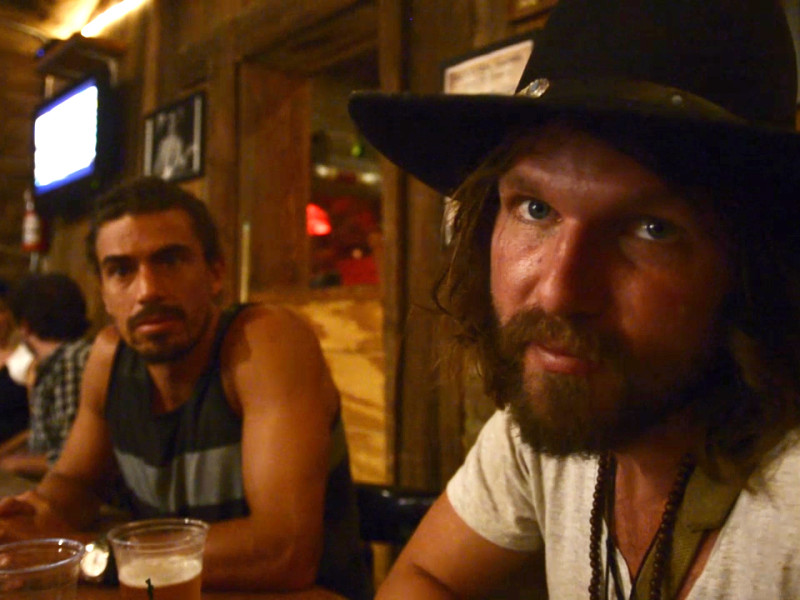 Tijuana Cartel Documentary
videos / live music / documentary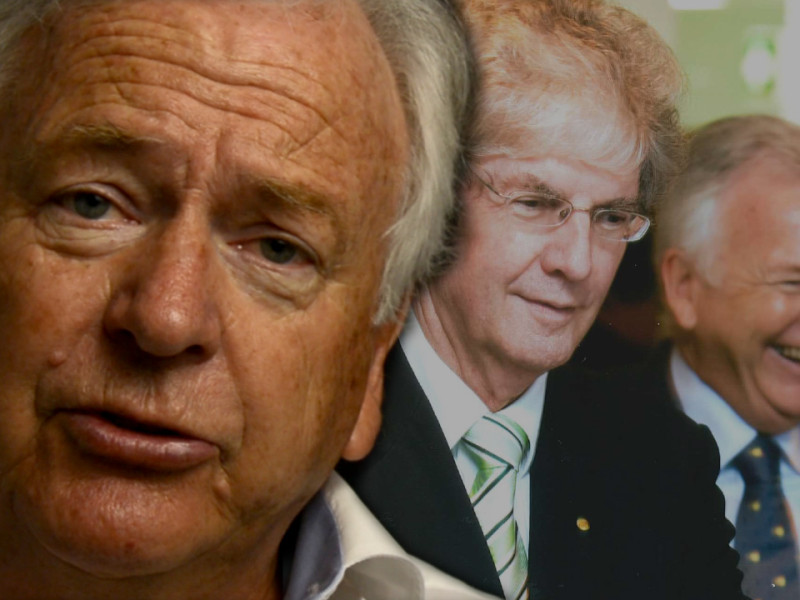 Prof. Perry Bartlett ARC Research Award
videos / documentary / interview / promotional
GET IN TOUCH TO DISCUSS YOUR NEXT PROJECT
LET'S TALK
We create powerful images and explainer videos for business, web and facebook
We create powerful photographic images, business web videos, explainer videos, animations, motion graphics and infographics.
Business web videos that really click with your audience are easy if you have a good story to tell. It took us a while to decide on our business name. What was important to us? What did we want to convey. Our inspiration was the storyteller, Aesop, (think the Hare and the Tortoise) who strove to convey more than just a fanciful tale in his stories, but imbued them with meaning and knowledge. Our business is all about getting YOUR message across in a way that is personal, significant and captures your character.
OUR SERVICES
BROAD EXPERTISE, CHECK.
VIDEOGRAPHY
The best videos tell a story
Filming is our specialty. We help capture your special moments, record your live events, assist you in imparting your expertise. Whether your audience are friends, clients or the wider world, we'll help you tell YOUR story.
Enquire
PHOTOGRAPHY
The best photos tell a story
With over 10 years photographic experience and internationally published, we bring not just technical aptitude but also an artist's discernment to your projects. Well-executed still shots can give you the edge when it comes to promoting your product or add another element to preserving the memories of your special occasion.
Enquire
Animation
More than simple cartoons.
Commercial, crowdfunding and web videos not only need to be visually interesting they must be compelling! Well placed and well paced Motion graphics, animations and visual effects are little extras that add professional polish to your videos and help convince your audience to watch through to the end.
ENQUIRE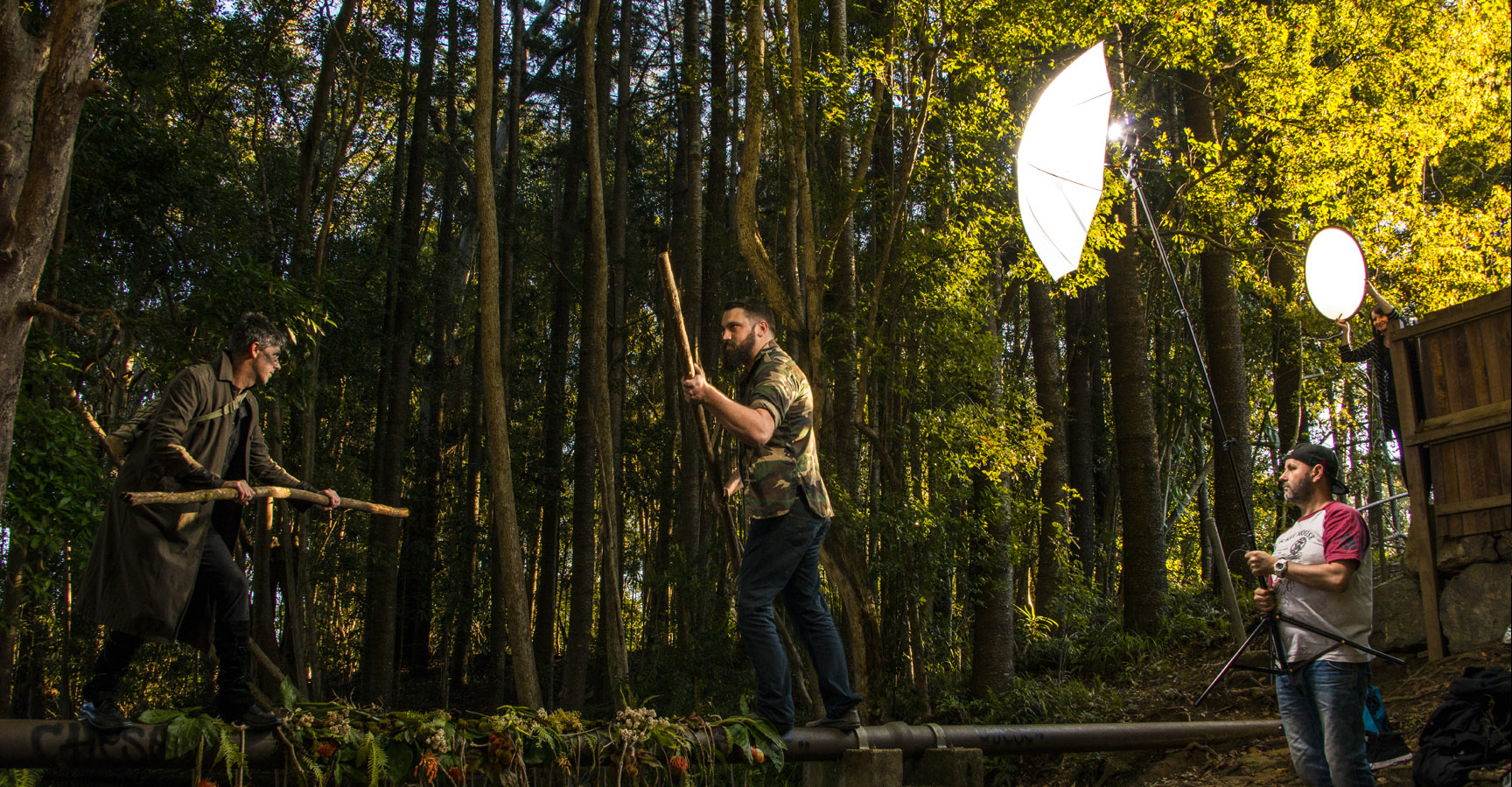 "THESE GUYS ARE LIKE NINJAS"

The crew of Aesop Media are masters of the art of being there... without being there.

KAI LEBENS - Branding Manager / Dyson Australia

"THEY CAPTURED ALL THOSE LITTLE MOMENTS SO WELL."

The way they filmed all the different angles, all those essential moments, was so effective but without being too intrusive. And they pieced it together to tell a story that I am so proud to be a part of.

MARY GARRAHY - Owner / Ikebana Slate Vases
A selection of our happy clients
© 2014 Thread WP. All rights reserved.